Thursday Feb 22nd 2017 // [debut] announces new project
Fresh from touring with electronic music legend, Gary Numan and having huge Hollywood film & TV song placements in "Point Break" and "The Expanse", [debut]'s Gareth Thomas announces the launch of a new Indiegogo campaign to crowdfund two new EP's of music and live dates.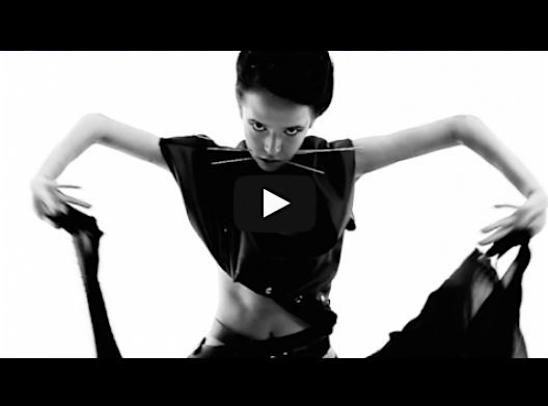 Marking a deliberate departure from 2015's rave reviewed "Postcards From Berlin", Thomas's new works are sure to excite and please fans new and old alike. Thomas explains,
"Each time I do a new body of work I like to completely reinvent myself and try something new. "Postcards" was a huge production with many musicians and people involved, so this time I wanted to strip it all down and do something simpler, more pure. So I decide to do two new EP's. The first one is called "HELLO". It's very electronic with some hard guitars. It's way more up-tempo than I usually do but its still has the trademark [debut] darkness. EP #2 is called "The Battle". If you are a fan of Deadmau5 or The Chemical Brothers then you'll love this. It's super intense, hard hitting dance and beats driven".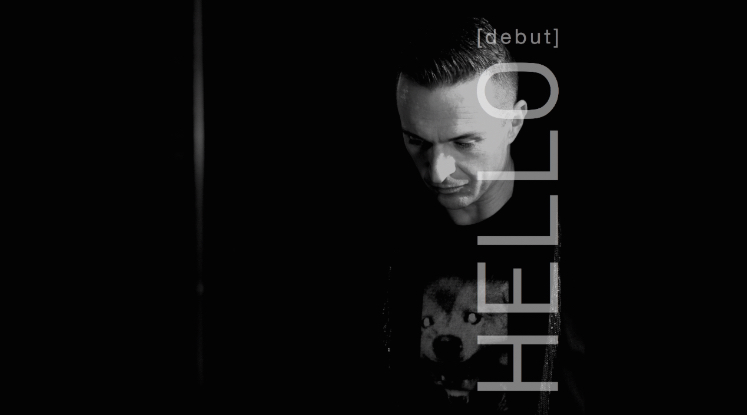 Thomas is already mid-production on both projects, working out of his custom built studio in Los Angeles with just a few carefully selected technicians. "The Battle" will be released to backers of the Indiegogo campaign as soon the campaign ends in late March 2017. "Hello" will be completed over the summer months and released in September to coincide with some live shows.
"Touring with Gary Numan was a lot of fun. We played some huge, sold out shows and I felt completely at home doing them. Working with IAMX was a great learning experience too and both adventures motivated me to step up to the front and do more live work. So I'm already working with a super talented director in Berlin, planning a custom stage show featuring programmed films and lights that I can front by all myself, that is, if we can raise enough funds to take it on the road through the Indiegogo campaign".
Back the project at https://igg.me/at/HELLOdebut