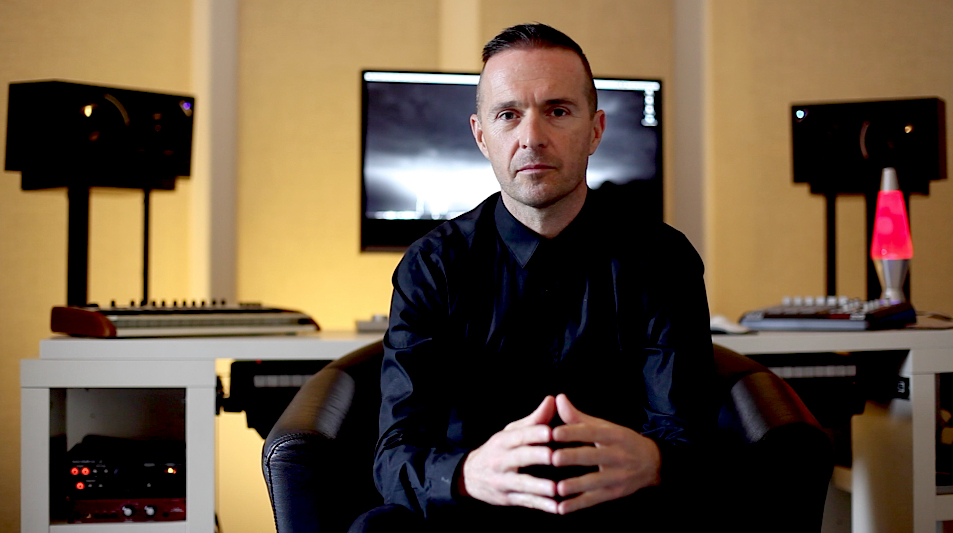 GARETH THOMAS
Composer // a wide selection of Film & TV placements including the $100 million Hollywood remake of "Point Break", Syfy network's "The Expanse" plus various MTV & VH1 slots
Producer // aside from producing [debut]'s acclaimed "Postcards From Berlin" album, Thomas has worked with various artists to complete their own projects, often bringing a combination of production, engineering, mixing and performing to the table. Artists include Nikolai Alexander, Kana, Wendy Luck, Angela Bartys & more. He has also scored live strings and recorded them in the famous Hansa Meistersaal in Berlin.
Live Keys & Musical Director // over the years Gareth has played live with many artists and worked with them to bring their live shows to the stage, creating backing tracks, synth patches and directing the live band as an integral member of the group. Most recently for electronic music legend, Gary Numan on his classic albums tour
Stage Management // often extending his role as musical director to managing live shows and the technical side of shows for other artists before, during and after live performances.
Key Skills:
Experience of working harmoniously and closely with high profile artists and clients
Reputation for being reliable, punctual and professional, frequently exceeding client expectations
Experience of being on tour and playing to large audiences in high pressure environments
Experience of leading groups of people (both in musical, volunteer and sports environments)
On camera comfort with photographs, music videos, acting and interviews
Fluent programming, recording and engineering with Logic, MainStage, Reason and Ableton Live
Experienced programming Logic and QLAB for live show backing tracks, lights and film projections
Proficient in playing to in-ear click tracks
Classical and Jazz Piano training to Grade 5 with distinction standard
Lead and Backing Vocals
Synthesizer programming
Directing and assisting other band members with parts, patches and rehearsing, leading them in to the live environment ready to perform.
Past Project Overviews
Gary Numan // Classic Albums Tour 2015
In just 13 days, learned 42 songs then programmed backing tracks and click tracks in to 3 unique live set-lists. Created a unique range of sounds with the artists preferred hardware synthesizers and a custom Mainstage library for use during the live performances. Liased with management to organize specifics of equipment required for the tour. Performed live to 3000-3500 people per night as the sole keyboard player for the band in Europe.
[debut] // "Postcards From Berlin" Live Shows 2015/16
Produced the complete live show which included unique backing tracks taken from stems from the album recordings. Created custom patches within Reason software to use on stage for dual keyboard players rigs, drum sample triggers and MPC style triggers. Programmed the set in to QLAB to run in sync with 10 custom black and white films that he wrote, directed and edited. Created part lists and directed the 3 other musicians through rehearsal to the successful live performances.
IAMX // California Live Shows 2014
Stage manager and technician to the project. Helped construct and patch the live show for each concert, often building custom stands and finding solutions in often tricky venues. During show managed live projectors (3 in total) and served as stage tech to ensure the show ran correctly, starting and stopping backing tracks and solving technical problems on the go.
Business References
David Dupuis // Tour Manager Gary Numan and Peter Murphy – generalnoise@gmail.com
Ashley Culp // Senior VP Alcon Sleeping Giant – ashley@sleepinggiantmusicgroup.com
Bryan Stage // MySatellite Band – bryanstage@gmail.com
Listen to some of his work : https://soundcloud.com/debutsounds/sets/debut-sampler
See him on stage with Gary Numan : https://youtu.be/YdXIAoup_-Q?t=1m45s
CONTACT : info@debutsounds.com